Tosca's Bone Broth
This bone broth, also known as beef stock, is full of nutrients and makes a great base for healthy soups. It can be used anywhere you'd use beef broth.
Heading out the door? Read this article on the new Outside+ app available now on iOS devices for members! Download the app.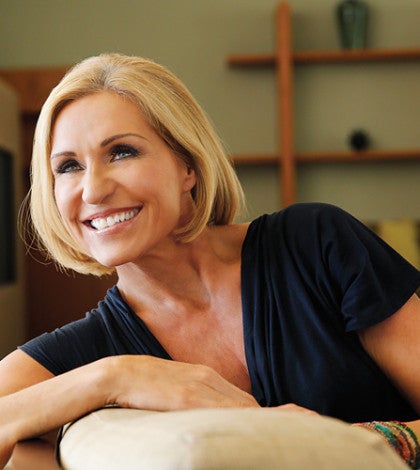 Ingredients
4 to 5 lb grass-fed, hormone- and antibiotic-free beef bones
2 to 3 onions, whole or coarsely chopped, skins on
2 to 3 carrots, whole or coarsely chopped
2 to 3 celery stalks, whole or coarsely chopped
1 garlic clove, unpeeled
Fresh or dried herbs (such as parsley, thyme and oregano), as desired
Several bay leaves
2 tsp each sea salt and whole black peppercorns
3 to 4 tbsp raw apple cider vinegar
Preparation
To a large stockpot, add bones and fill with cold water, covering bones by about 1 inch. Bring to a boil.
Meanwhile, add onions, carrots, celery, garlic, herbs, bay leaves, salt and peppercorns. Once boiling, add vinegar.
Reduce heat and simmer for at least 5 hours or up to 48 hours, partially covered, adding additional water if needed. The longer you simmer, the more nutrients and flavor you'll extract from the bones. After simmering for longer periods of time, the marrow should have all come out of the bones (leaving them hollow). If any marrow remains, use a spoon to remove it so that it doesn't go to waste. You can eat it off the spoon, or even try spreading it on toast.
Nutrition Information
Calories

0

Carbohydrate Content

0 g

Cholesterol Content

0 mg

Fat Content

0 g

Fiber Content

0 g

Protein Content

0 g

Saturated Fat Content

0 g

Sodium Content

0 mg

Sugar Content

0 g

Monounsaturated Fat Content

0 g

Polyunsaturated Fat Content

0 g