Top 5 Energy-Enhancing Supplements
In addition to your food, sleep and exercise plans, these supplements can be a boon to your energy levels.
Heading out the door? Read this article on the new Outside+ app available now on iOS devices for members! Download the app.
1. B Vitamins
This group of vitamins helps the body process food into energy and also helps form red blood cells. Deficiencies in B vitamins can cause fatigue.
See also8 Instant Mood Lifters.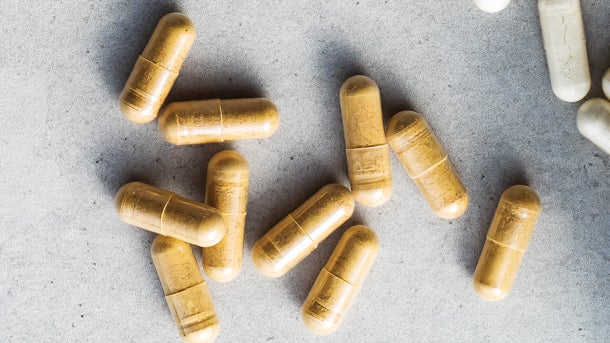 2. Herbal Adaptogens
Certain herbs can help the body adapt to stress and other imbalances. Herbal adaptogens that can help with energy include ashwagandha, maca, rhodiola and panax ginseng. Taking herbal adaptogens can be complex, so we recommend consulting a holistic health care professional for advice if you'd like to give these a try.
See alsoHow to Spend Wisely on Supplements.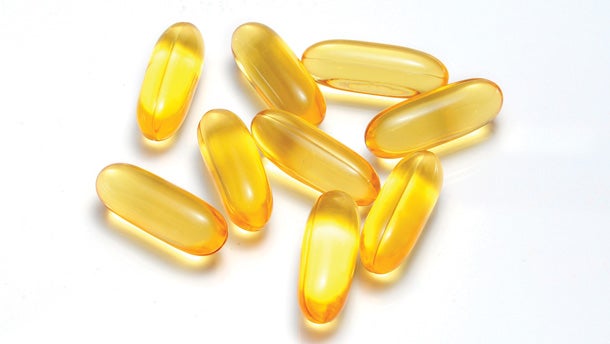 3. Omega-3s
Research shows that people who are deficient in omega-3s are more likely to struggle with fatigue as well as mental health issues like depression.
See alsoThe Best Options for Consuming Omega-3s.
4. Probiotics
If gut health is lacking, fatigue is imminent. Taking a high-quality probiotic supplement every day can help protect the gut and keep things moving.
See alsoThe Latest News Behind Probiotics.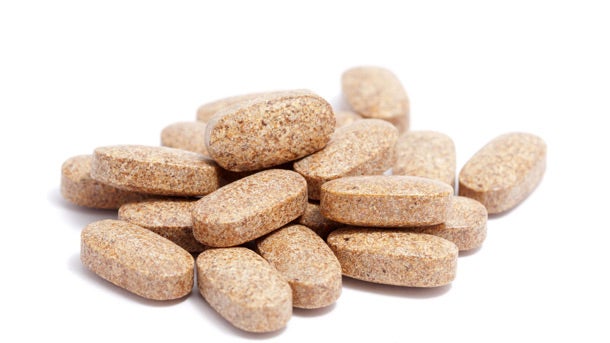 5. Multivitamin/Mineral Supplement
Be sure to choose a high-quality multi that has a spectrum of foundational vitamins and minerals. Also, if iron or magnesium deficiency is an issue, targeted supplements will surely help.
See also7 Nutrients That Improve Your Vision.