Nutrient-Dense Fruits & Vegetables in the Mediterranean Diet
Fresh produce is packed with nutrients that nurture your heart while staving off stroke, cancer and the weight gain that can come from energy-dense foods, reports the Centers for Disease Control and Prevention (CDC). Step away from the pantry and open your fridge instead (and get familiar with your local farmers' market):
Heading out the door? Read this article on the new Outside+ app available now on iOS devices for members! Download the app.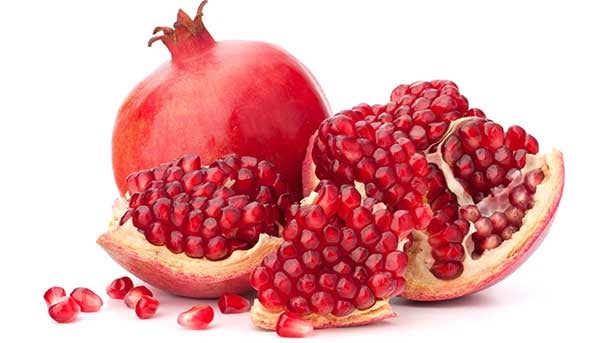 Pomegranate
Pomegranates can actually help to control hypoglycemia, or low blood sugar, as published in Advanced Biomedical Research. They can also help protect against oxidative damage due to their high anti-
oxidant content.
See alsoHomemade Pomegranate Molasses.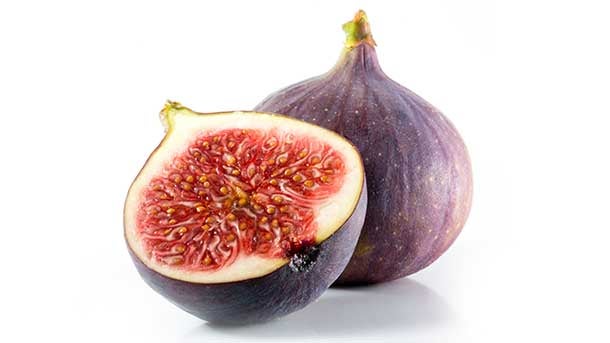 Figs
The soluble fiber pectin contributes to the whopping 10.5 grams of dietary fiber found in just three dried figs (which also have potassium, iron and calcium), helping to fend off heart disease and improve gut health.
See alsoFettuccine with Mint Pesto, Figs & Feta.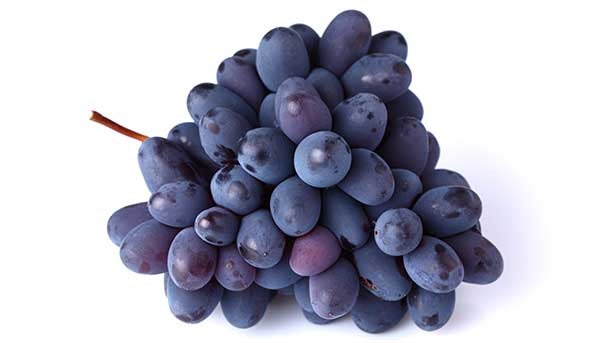 Grapes
Red or purple grapes, such as the type used in grape juice or wine, can help you burn fat better by stimulating certain proteins, warding off metabolic disorders, according to a 2015 study conducted by researchers at Oregon State University, University of Florida and University of Nebraska. The key seems to be a chemical called ellagic acid that delays the growth and formation of fat cells and boosts metabolism of fatty acids in liver cells.
See alsoKamut Salad with Roasted Grapes, Butternut Squash & Brussels Sprouts.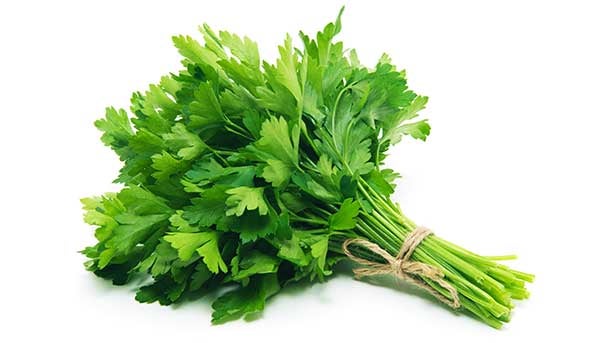 Parsley
More than a pretty garnish, parsley contains a powerful compound called flavone apigenin that combats oxidative stress, Danish researchers have reported in the British Journal of Nutrition.
See alsoSaffron-Poached Chicken in Parsley & Tarragon Gremolata.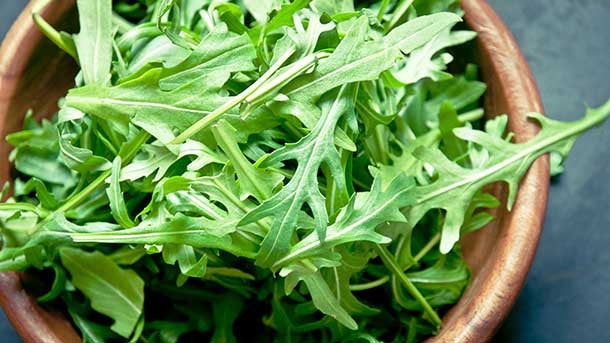 Arugula
Throw a couple of cups of arugula into your next salad; a compound in this peppery green called erucin can stop the growth of precancerous and cancerous cells, reports a 2014 article in the Public Library of Science journal PLOS One.
See alsoSausage & Arugula Pita Pizzas.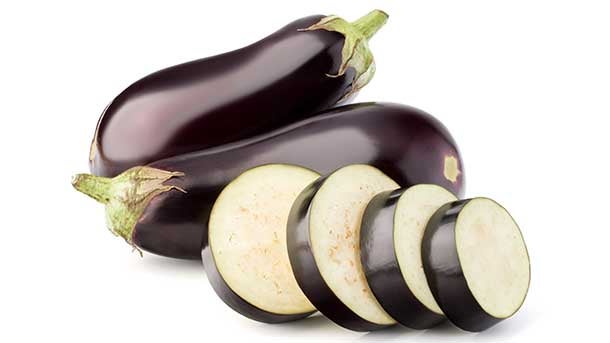 Eggplant
Eating eggplant can lower your risk for cancer, skin diseases and other life-threatening complications because of an antioxidant called nasunin that's found in the vegetable's peel.
See alsoEggplant & Sweet Potato Stir-Fry.