Immunity & Longevity
Sip and supplement your way to supercharged immunity and — hopefully — a longer life span with the help of these nourishing gems, including superfood mushrooms, a potent herbal tea and powerful probiotics. Here are our 2021 Clean Choice Award winners.
Heading out the door? Read this article on the new Outside+ app available now on iOS devices for members! Download the app.
Mushroom Broth | $25 per 10 pouches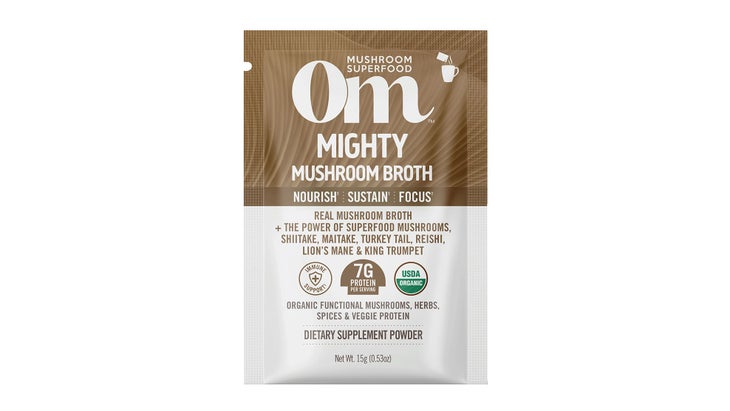 We love setting the tone for the day with a steaming morning mug of Mighty Mushroom Broth from Om Mushroom Superfood, a blend of mushrooms valued in traditional medicine. Ingredients include reishi, known as the "mushroom of immortality," lion's mane, linked to positive effects on cognitive and neurological health, and turkey tail, containing beta-glucans thought to support immune health.
Probiotic Supplement | $50
We know the importance of gut health, so we're big fans of Ancient Nutrition's SBO Probiotics Gut Restore, a blend of gut-supportive ingredients, including 25 billion probiotics, prebiotics and postbiotics that work together, and Ayurvedic staples like organic licorice and magnesium.
Turmeric Ginger Elixir | $6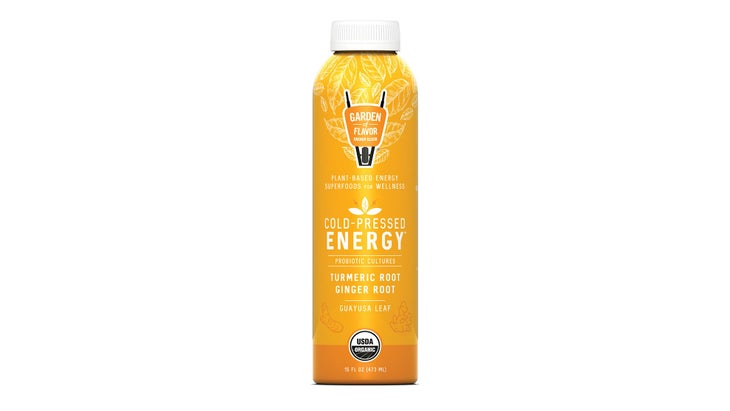 The invigorating Garden of Flavor Turmeric Ginger Energy Elixir is made with turmeric (with anti-inflammatory compound curcumin) and ginger (containing gingerol, a compound with antioxidant effects).
Elderberry Immuni-Tea | $38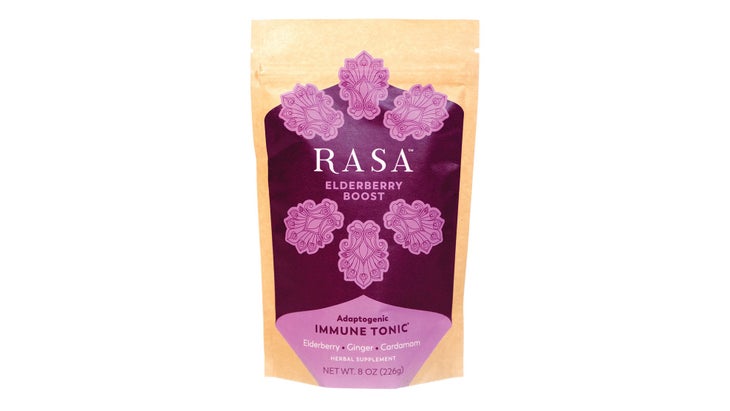 Much of your health hinges on your immune system. Rasa Elderberry Boost Adaptogenic Immune Tonic contains a host of ingredients revered in traditional medicine for their immune-supportive properties, like black elderberry extract, astragalus, echinacea and turkey tail.
Editors' Obsession: Polyphenol Pearls | $55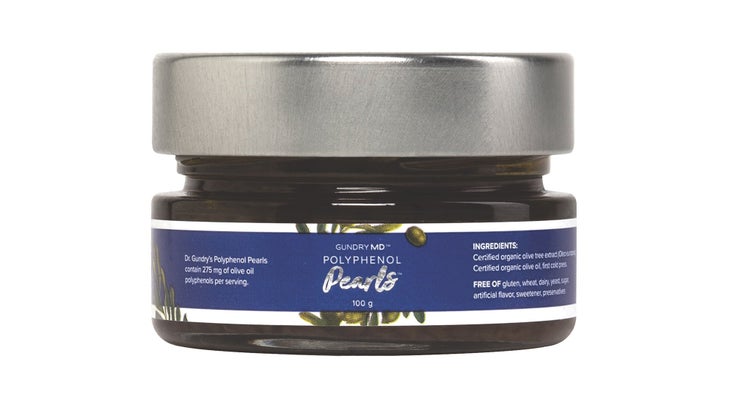 A one-teaspoon serving of these caviar-like Polyphenol Pearls from Gundry MD delivers up to 275 milligrams of olive oil polyphenols (the equivalent amount found in 2.5 gallons of EVOO). These micronutrients are packed with antioxidants and potential health benefits. Spoon over any salad, sandwich or meal for a fatty, indulgent flavor boost with benefits.
Related: