Keto Cravings
Don't say no to snacking on keto. This roundup of clean, keto-friendly grub will keep you satiated while you ease into the low-carb lifestyle.
Photo: Illustration by Stephanie Singleton
Heading out the door? Read this article on the new Outside+ app available now on iOS devices for members! Download the app.
Mighty Muffins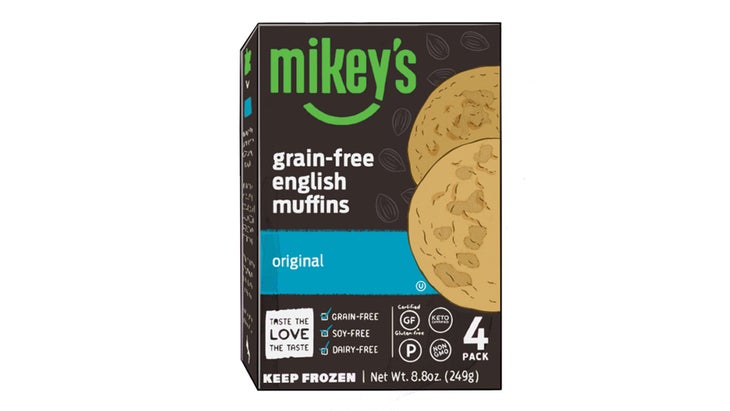 Bread is back on the menu with Mikey's Original Grain Free English Muffins. These gluten-free breakfast muffins contain only two grams of net carbs. Toasted and patted with a touch of butter, they taste as indulgent and satisfying as ordinary bread. $6, eatmikeys.com
Lunch In a Pinch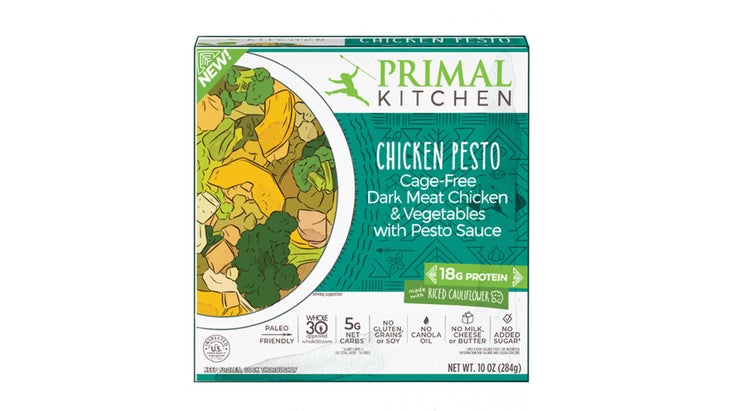 You don't often see frozen dinners here, but these microwaveable protein and veg bowls warrant a mention. They're both Paleo-friendly and Whole30 approved, and two flavors – Chicken Pesto and Chicken Panang Curry Bowls – have 11 grams net carbs. $8, primalkitchen.com
Main Squeeze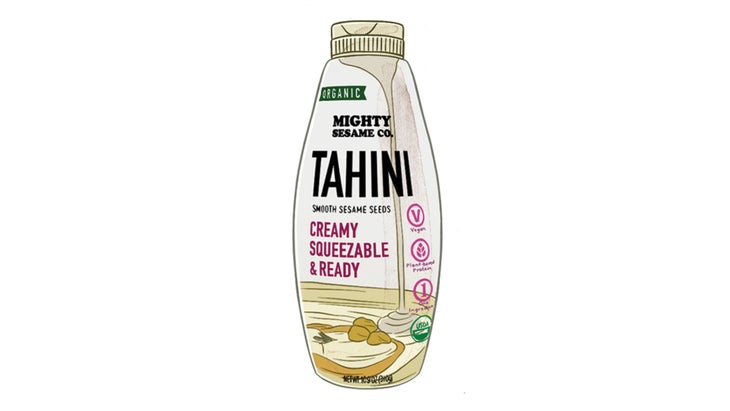 Level up the satiation factor in your dressings and sandwiches with the delicious Mighty Sesame Co. Tahini. Packaged in an easy-squeeze bottle, this creamy condiment contains just one ingredient: sesame seeds.$5, amazon.com
Savory Flavor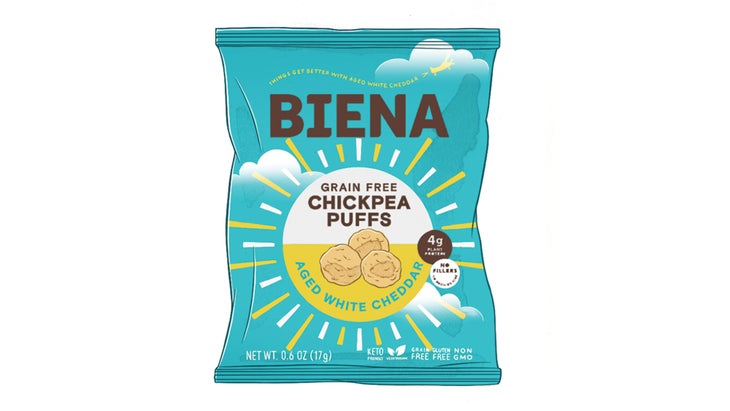 Find it hard to satiate salty cravings while ruling out carby chips and crackers? Biena Single Serve Aged White Cheddar Chickpea Puffs are made with real cheddar cheese and come in single-serve packs for easy portion control.$21.50 per 12-pack, bienasnacks.com
Your New Fave Fat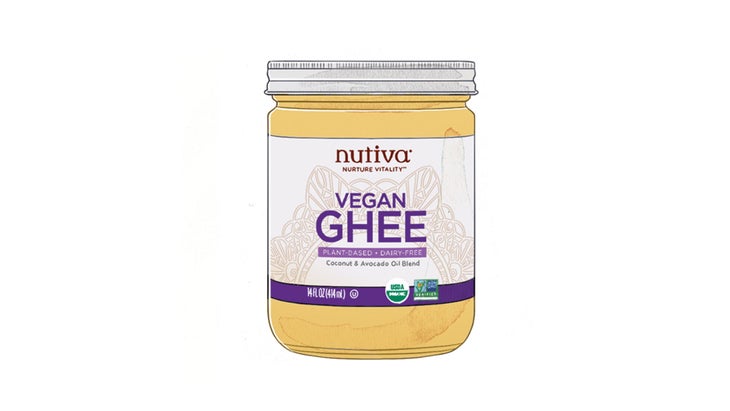 Turn up the fat factor with Nutiva Organic Vegan Ghee made with a blend of avocado and coconut oils. Spread it, bake with it or use it in high-heat cooking (up to 450ºF) to infuse foods with plant-based ghee flavor. $14, store.nutiva.com
Best of Bars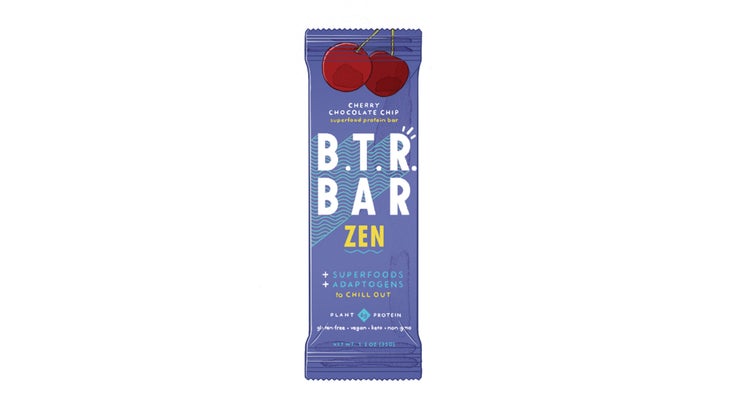 In the protein bar world, B.T.R. Bar is king, nailing perfect texture and taste in their monk fruit–sweetened bars infused with superfoods like cordyceps, which help combat muscle fatigue, and reishi mushrooms to promote relaxation. Our favorite flavor is Cherry Chocolate Chip ZEN. $11 per four-pack, eatbtrbar.com