Kick Candida With These Supplements
To protect against candida overgrowth, add these three supplements to your regular rotation.
Heading out the door? Read this article on the new Outside+ app available now on iOS devices for members! Download the app.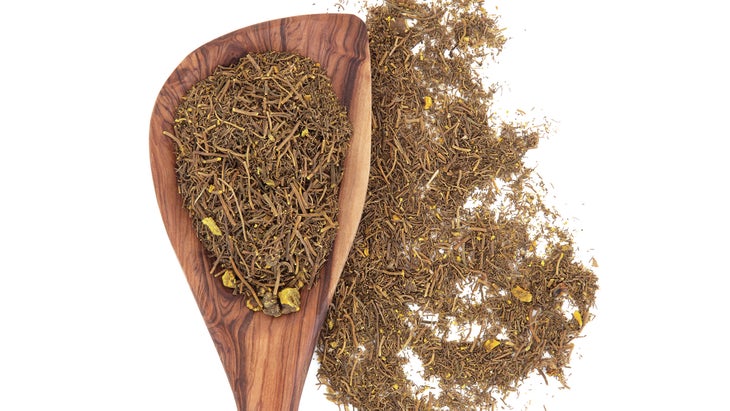 GOLDENSEAL, an herb with bright orange or yellow roots, has been used in traditional herbal medicine for hundreds of years to support immune function, improve wound healing and prevent bacterial, viral and fungal infections. Its active ingredient, berberine, is an alkaloid also found in Oregon grape and barberry. Studies show berberine is a powerful antifungal that can inhibit the growth of candida, enhance the activity of antifungal drugs and protect against other pathogens.
Related: 7 Proven Foods That Fight Candida
CINNAMON, long used in Traditional Chinese Medicine, is high in cinnamaldehyde and other compounds with powerful antifungal and anti- microbial actions. Studies show cinnamon oil can protect against C. albicans by disrupting the cell wall; it also guards against other varieties of candida and is effective even against drug- resistant strains of candida. Additionally, because cinnamon has glucose-regulating effects, it can help prevent spikes in blood sugar, which can encourage candida overgrowth.
OREGANO OIL, from the distilled essential oil of the oregano plant, is traditionally used to treat infections and improve immune function. It's rich in carvacrol and other phenolic compounds with potent antimicrobial activities. Studies show oregano oil and carvacrol have high levels of antifungal activity and can impact the cell wall and membranes of the C. albicans yeast, inhibiting its germination and growth.