5 Things Kimberly Snyder Does In a Day to Stay Grounded
Kimberly Snyder is the founder of Solluna, a wellness brand, as well as a multi New York Times best-selling author and certified nutritionist. Snyder shares her top daily habits for keeping calm and composed, including a surprising supplement that she swears by.
Heading out the door? Read this article on the new Outside+ app available now on iOS devices for members! Download the app.
1. Meditate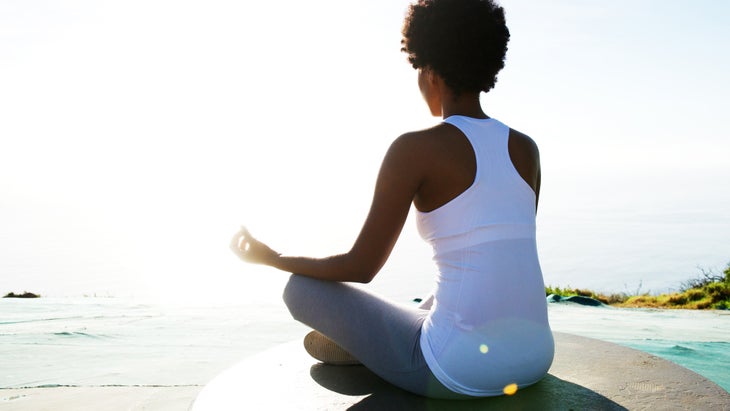 Put your phone in airplane mode before you go to bed. In the morning, this forces you to pause and feel your body before you do anything mental, like check your emails. I have a two-year-old son and I meditate before he gets up. I am lucky that I live near the beach, so my meditation is a walk on the sand before I begin writing and creating. It grounds me, energizes me and connects me with nature, after which I feel the most creative.
2. Drink hot water with lemon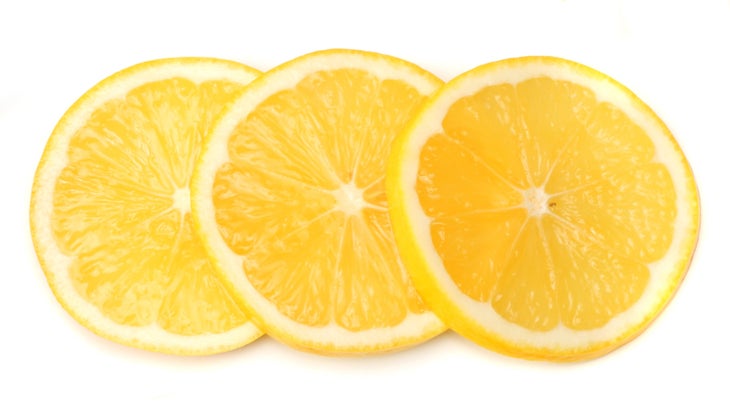 This provides hydration, vitamin C and liver support. There's research that shows lemons can protect and prevent damage to liver tissue. Liver health is essential as it performs so many processes in the body including fat burning and detoxifying.
3. Take two soil-based (SBO) probiotics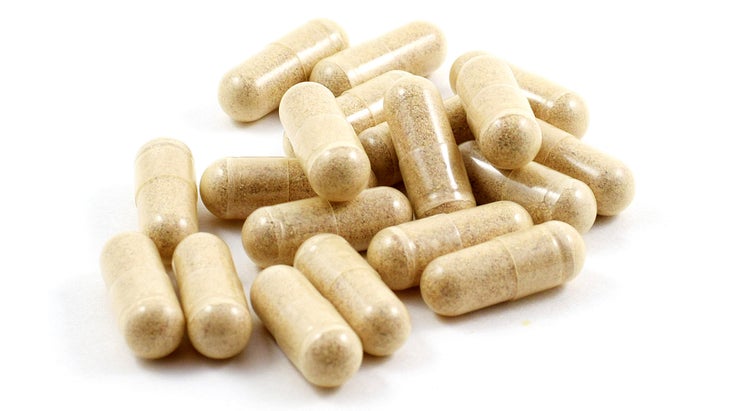 While our ancestors used to eat some of the dirt every time they pulled a carrot out of the ground, we don't. That soil contained strains of healthy microbes and nutrients that we have since killed through modern conventional farming. After a decade of researching probiotics, my wellness brand, Solluna, developed a formula that replicates what would have been found in nature and contains a pre-, pro- and a postbiotic to ensure colonization. These probiotics support mood, energy and skin and help the absorption of nutrients.
4. Make a fiber-rich breakfast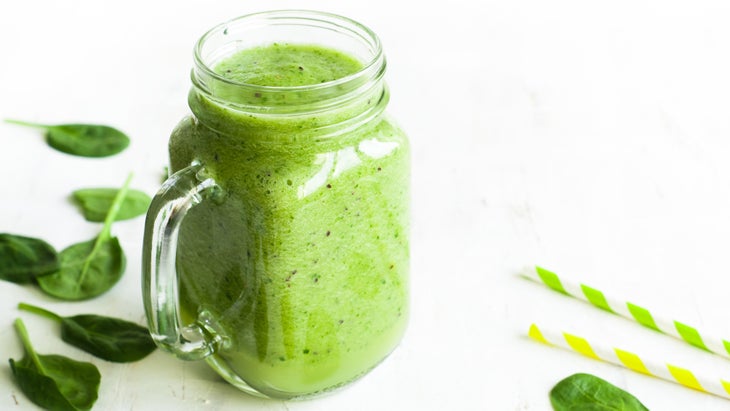 My recipe for a glowing green smoothie contains dark leafy greens, whole fruits and water, so it's filling but not heavy. This smoothie keeps blood sugars normal and provides tons of antioxidants and phytonutrients. Get the recipe here.
5. Brew a sleep elixir one hour before bed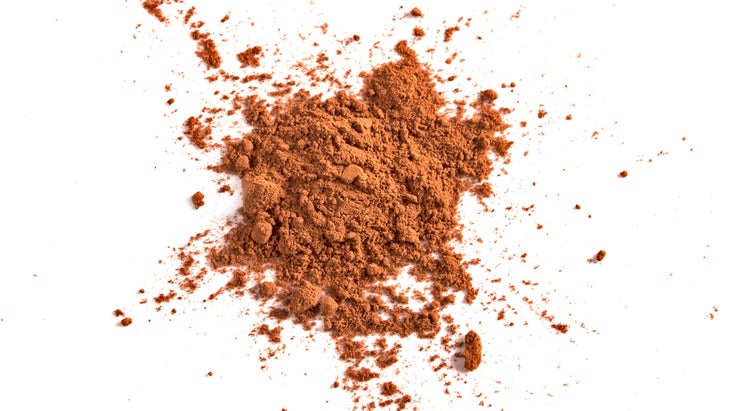 I use a base of unsweetened almond or hemp milk, both of which have a good amount of tryptophan, an amino acid that helps make you sleepy. I like to add ginger, turmeric and cinnamon, which are all good for metabolism. I make this drink hot, which forces me to slow down and sip instead of rushing. I like to treat that hour before bed as a sacred practice by getting off the computer, doing another meditation or doing another grounding practice to prepare for sleep.