The Healthiest Fish & Seafood
Rich in omega-3 fatty acids, vitamin D, selenium and protein, but low in total fat, fish and seafood are 
a staple of healthy, clean eating around the world.
Heading out the door? Read this article on the new Outside+ app available now on iOS devices for members! Download the app.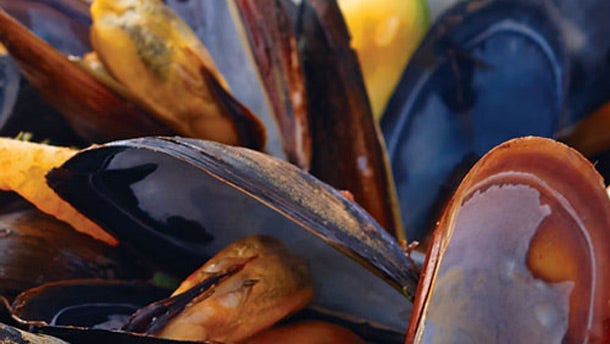 Mussels
Open any Mediterranean menu to find these bivalves, which are full of omega-3 fatty acids that can reduce inflammation but are low in fat and calories.
See alsoBaked Mussels in Tomato Olive Sauce with Zucchini & Potatoes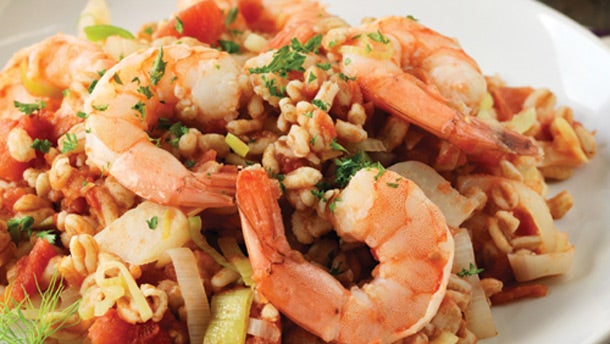 Shrimp
Just 3 ounces of shrimp has nearly 20 grams of protein, keeping you full while also providing the carotenoid astaxanthin as well as selenium, a trace mineral with antioxidant properties.
See also Farro, Shrimp and Tomato Risotto.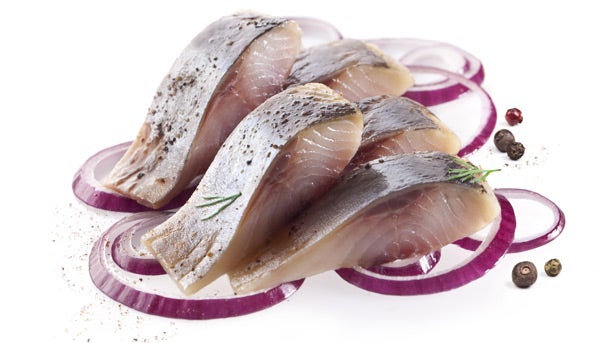 Herring
Sure, salmon's the popular kid at the fish counter in the US, but Europeans know to head toward low-mercury herring for its omega-3s.
See alsoThe Best Options for Consuming Omega-3s.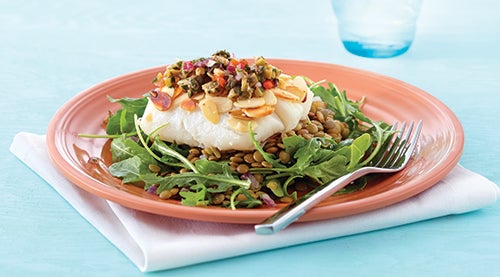 Cod
While cod stocks are on the decline in the Mediterranean, conditions in Pacific Northwest waters off the coast of Alaska remain favorable for the fish, which is rich in protein, iodine and vitamin B12. Protein helps to regulate and repair cells, iodine helps preserve the balance of thyroid hormones, and vitamin B12 is necessary for healthy blood cells.