10 Healthy Halloween Treats We Love
Candy fatigue is real – switch up your Halloween treats with these healthy sweets
Heading out the door? Read this article on the new Outside+ app available now on iOS devices for members! Download the app.
As fun as king-sized candy bars and barrels of candy corn are, when you're entertaining on Halloween, people can get candy fatigue fast. And it's no wonder why. Americans are predicted to spend $2.6 billion on Halloween candy, with 95 percent of the U.S. population purchasing candy.  Vox estimates that 300,000 tons of candy are sold during the Halloween season, measuring up to approximately six Titanics-worth.
So, yeah, too much of a good thing can quickly become a bad stomachache. You don't have to pile a bunch of store-bought candy on a party plate and call it a day – try these 10 healthy Halloween treats instead.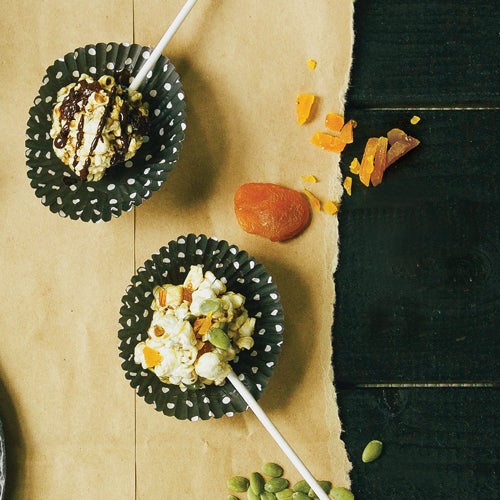 1. Popcorn Balls
The perfect treat for a clean halloween party, these popcorn balls only look fancy – they're actually a cinch to make! We give you two flavor options: cherry and apricot.
2. Superfood Chocolate Bar
Three high-powered superfoods – ginger, cacao and goji berries – infuse this decadent chocolate bar with serious anti-inflammatory and antioxidant benefits.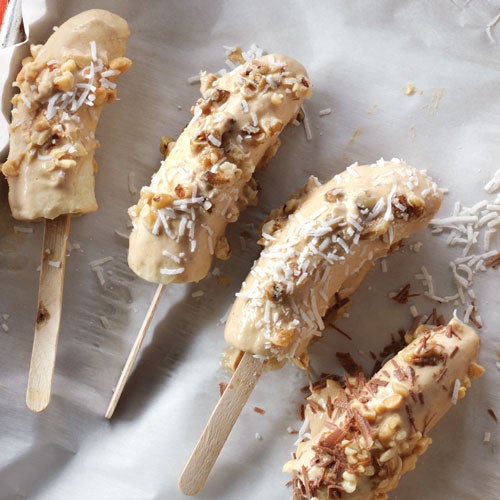 3. Frozen Banana Pops
These nutty chocolaty frozen pops will satisfy your sweet tooth without the guilt.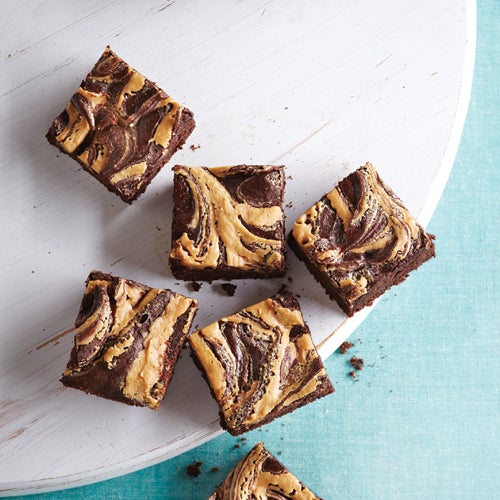 4. Peanut Butter Brownies
A generous swirl of creamy peanut butter adds an extra layer of decadence to these unbelievably clean dark chocolate brownies.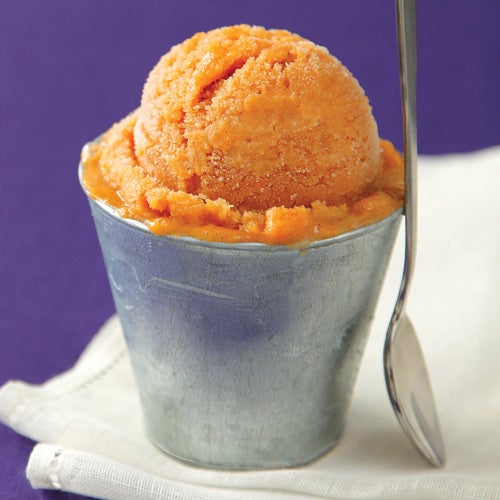 5. Sweet Potato Ice Cream
A killer ice cream recipe using one of our favorite seasonal ingredients: sweet potatoes. Bonus: no ice cream maker needed!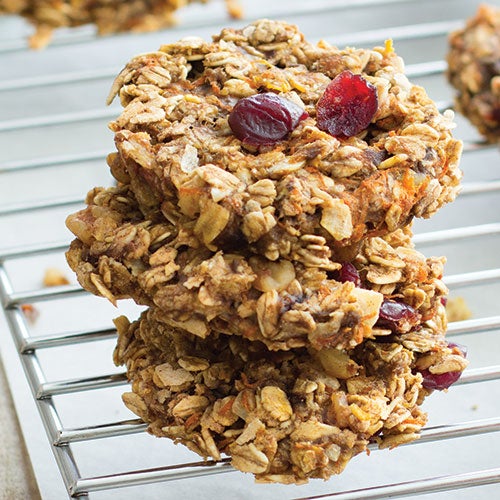 6. Carrot Cake Oatmeal Cookies
Bananas add a sweet creaminess to these crispy cookies. Additionally, carrots are soaring with vitamin A and are known for their supply of the antioxidant beta-carotene.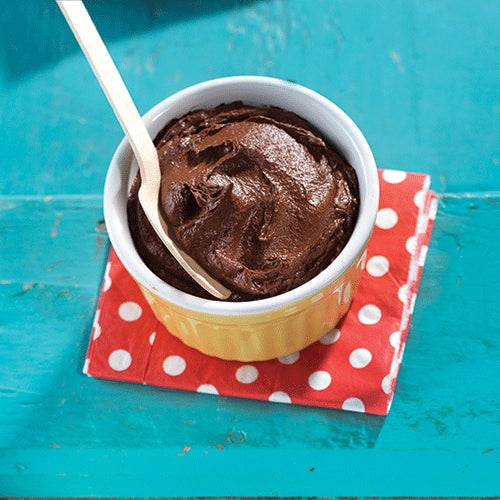 7. Avocado & Banana Chocolate Pudding
Avocado, bananas and unsweetened cocoa powder form the base of this rich, easy-to-make pudding.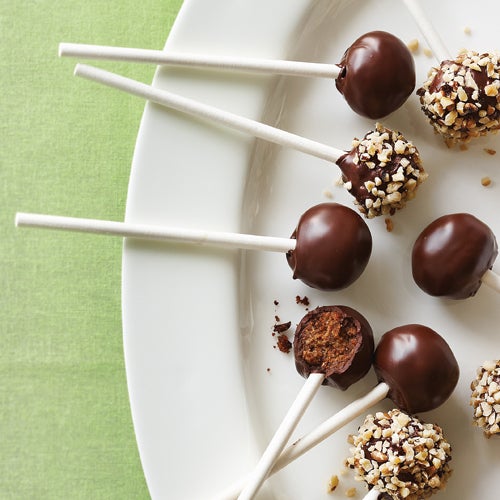 8. Chocolate-Covered Carrot Cake Pops
These party-worthy cake pops will have your friends and family in awe – just wait 'til you tell them each is just 190 calories!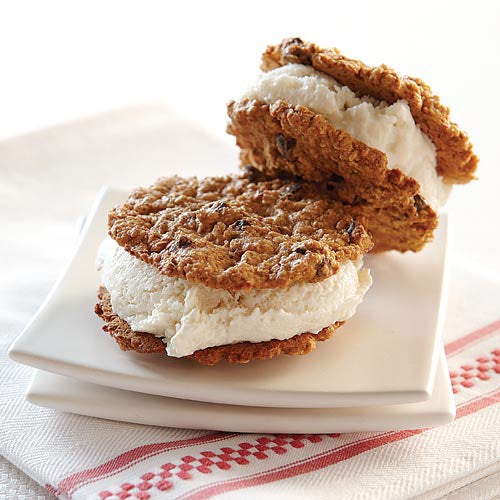 9. "Ice Cream" Sandwiches
Our clean take on two desserts in one! Kids adore these.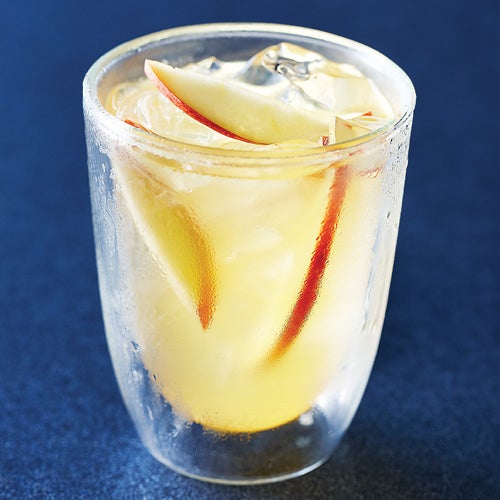 10. Spiced Apple Fizz
Chock full of antioxidants, apples make a great base for this festive bevy – our cool, cocktail-worthy take on hot apple cider. Adults can add as splash of vodka or gin.