6 Stress Relievers to Ward Off Holiday Weight Gain
Sometimes stress is unavoidable, but the long-term effects can cause over-eating and poor heart health. Here are six ways to reduce the stress in your life.
Heading out the door? Read this article on the new Outside+ app available now on iOS devices for members! Download the app.
Stress can lead to weight gain and a higher risk for diabetes, among other health problems, according to a study published in 2014 in Biological Psychiatry. Ohio State University researchers found that when women experienced one or more stressful events up to 24 hours before eating a high-fat meal, they burned 104 fewer calories over the subsequent seven hours than stress-free participants. Sure, stressors are unavoidable, and in some cases triggers for better productivity – think deadlines at work. The type of anxiety that sticks around long-term can be surprisingly harmful, but they can also be nipped in the bud with these six tips.
1. Add New Twists to Traditional Dishes
Probiotics, found in foods such as yogurt, have recently been proven to lower blood pressure. In one study published in March 2014 in the American Heart Association (AHA) journal Hypertension, probiotic consumption "significantly changed" both systolic and diastolic blood pressure, with even greater effects seen among those who consumed multiple species of probiotics. Meanwhile, lean beef just got a thumbs-up from scientists at Penn State for lowering blood pressure when eaten as part of a DASH (Dietary Approaches to Stop Hypertension)-like eating plan, which includes fruits, veggies, protein and dairy. The AHA-endorsed DASH eating plan can help lower blood pressure and cholesterol, reducing the risk of cardiovascular disease. The report in the Journal of Human Hypertension suggests that a high intake of lean protein can help lower blood pressure.
The Takeaway:
Cook a roast in place of turkey and experiment with yogurt in dips and sauces.
See also Classic Recipes Made Clean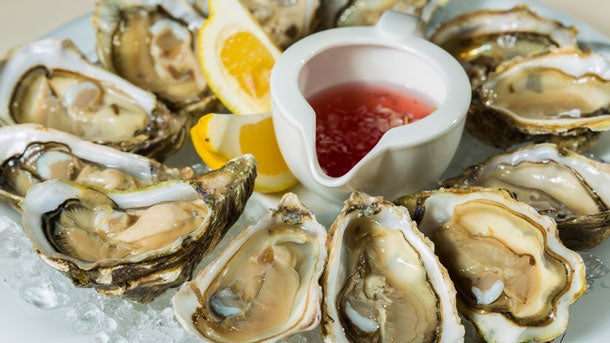 2. Get Your Z
Zinc does a body good in many ways, including how it regulates blood pressure and its role in wound and gastric ulcer healing, according to a new report published in Comprehensive Reviews in Food Science and Food Safety. Researchers also found that your immune system can become compromised without enough zinc, meaning getting sick can add to the stress. Stay cool and collected by getting at least 8 milligrams of zinc (for women) or 11 milligrams of zinc (for men) a day, the amounts recommended by the National Institutes of Health.
Best Sources:
Add oysters, crabmeat and lobster to your diet, but a high-quality supplement will cut it too.
See alsoCrab Cakes with Honeydew-Strawberry Salsa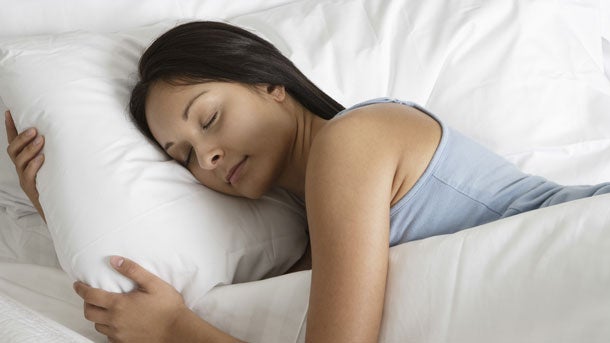 3. And Get Your Zzzz's
It's no secret that losing sleep contributes to stress, and that stress leads to even more bouts of insomnia. But a recent study by the American Psychological Association illuminates the impact, concluding that sleep deprivation lowers the psychological threshold for the perception of stress in response to low-stressor conditions. Break out of the sleeplessness-stress cycle by darkening your bedroom and lowering the thermostat to between 60 and 67 degrees Fahrenheit, the proven temperature range for the best sleep as recommended by the National Sleep Foundation. For natural help getting a full eight hours, try a valerian root or a melatonin supplement.
See also How to Get a Better Night's Sleep.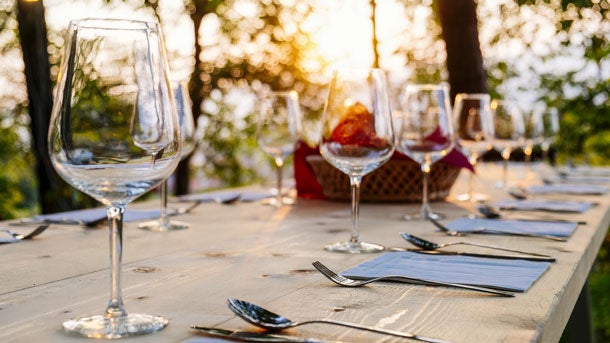 4. Take Charge of Your Health
The most stressful experiences for Americans in the past year were related to health, according to a new study released in July by the Harvard School of Public Health. Researchers found that 49% of the population had a stressful event, and that 43% of those people revealed that the stress arose from health-related problems such as the death of a loved one, illness or disease. Meanwhile, spending time outdoors and eating more healthfully – both activities that improve your long-term health – were also among the most effective coping mechanisms.
See alsoHow to Start a Clean Eating Lifestyle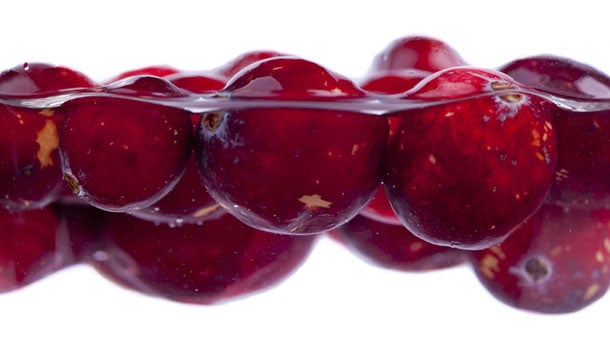 5. See the Glass Half Full
Optimists are naturally better at handling stress than pessimists, proves new research from Concordia University. Scientists discovered that levels of cortisol – the "stress hormone" – are higher among those who have a negative outlook. So if your regular store runs out of cranberries, view it as an opportunity to discover a new gourmet-goods shop nearby instead of seeing it as a waste of your precious time.
See alsoHow Positive Thinking Can Lead to a Healthy Weight.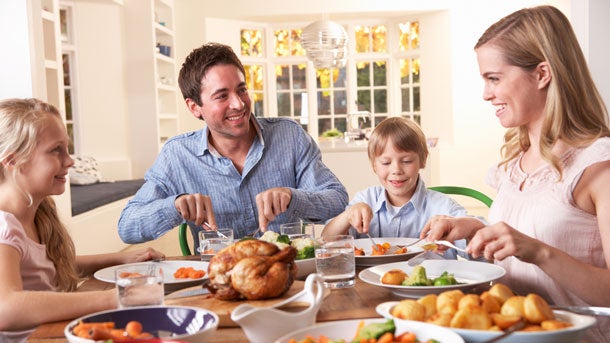 Make New Plans
If going over to Aunt Edna's every year causes a huge family fight, it's time to rearrange your schedule. Poor social relationships, combative families and frequent arguments foster not only stress, but also a higher risk for early death, reveals a 2014 study published in the Journal of Epidemiology and Community Health. Dutch researchers collected data on nearly 10,000 men and women aged 36 to 52, and discovered that frequent arguing with family members, partners, friends and neighbors is linked to a doubling or tripling of the risk of death. For potentially volatile situations you simply can't avoid, consider consulting with a cognitive behavioral therapist for suggestions on how to manage the stress, suggests one author of the study.
See also Stress-Busting Juice Recipe