Party-Proof Your Body for the Holidays
Discover 4 supplements that can help you get through holiday hangovers, beat bloating and keep your mood elevated throughout the season.
Heading out the door? Read this article on the new Outside+ app available now on iOS devices for members! Download the app.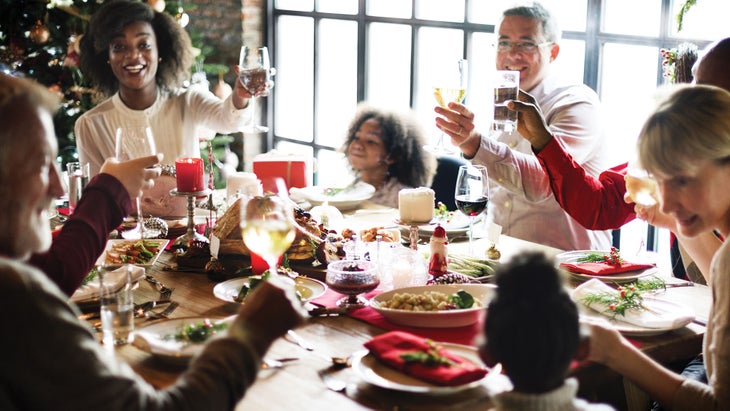 The holidays may look a little different this year, but even with clusters of more intimate festive gatherings, family visits, cookies, cakes and cocktails: it's all fun and games until the party's over and you're left with headaches, hangovers and holiday stress. Meet the merrymaking head on with four smart ways to party-proof your body.
Balance Your Mood
Late nights, last-minute shopping and those family members that just won't leave: all the activity can skyrocket stress and send your happy-holidays mood into a tailspin. If your good cheer is as dim as a burned-out Christmas tree light, adaptogens and herbal blends may help. Some of the best supplements to improve mood include ashwagandha, a traditional Ayurvedic remedy said to ease anxiety and reduce levels of cortisol, the body's main stress hormone. In one study, ashwagandha was significantly more effective than a placebo or psychotherapy at relieving stress and anxiety. Lemon balm may boost mood and promote feelings of calm. In studies, Rhodiola rosea influenced the release of stress hormones, eased anxiety and improved focus and mood. And holy basil helps calm stress, reduces anxiety and eases depression. 
TRY: Pure Synergy Stress Remedy, $35, thesynergycompany.com; Also available from Amazon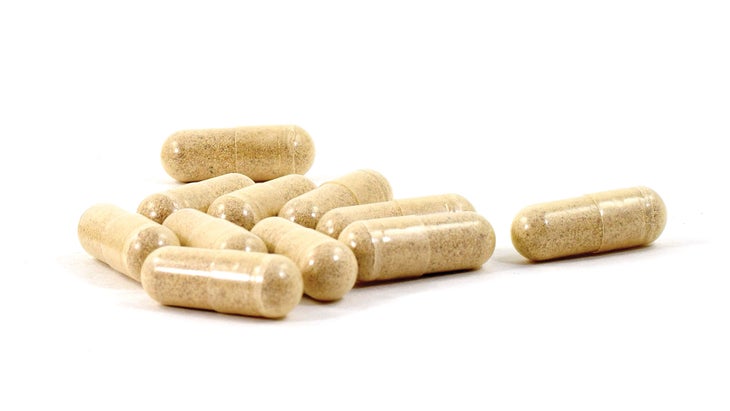 Baby Your Belly
Your gut is the unwilling target of most of your holiday abuses. Alcohol can impair gastrointestinal function and promote heartburn, and heavy holiday meals rich in sugar, fat and gluten can alter gut bacteria and upset your belly. Plus, stress may increase stomach acid production, decrease circulation to the stomach and intestines and hamper digestion. Try party-proofing your belly with probiotics; in studies, they've been shown to improve gastrointestinal disturbances, including irritable bowel syndrome and food allergies, and may help ease constipation. Probiotics may also play a role in healthy immune function and may help keep winter colds and flu from ruining your holiday fun. And, among researchers, there's general support for a link between a healthy microbiome and balanced mood, so taking a probiotic may also improve your holiday cheer. 
TRY: inner-ēco Probiotic Coconut Water $20 for 15 fl. oz, find a retailer at inner-eco.com; Also available from Amazon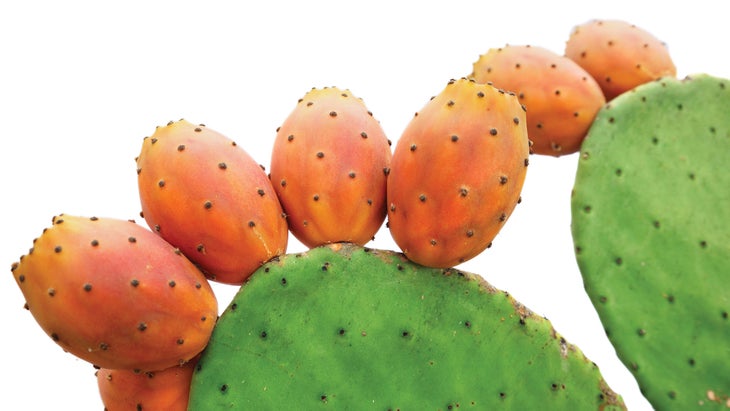 Banish Hangovers
The miserable day-after effects of alcohol – aka a hangover – can be caused by dehydration, inflammation, low blood sugar, restless sleep and gastrointestinal irritation. Help bust that hangover: Sleep as late as you can, eat a healthy, protein- rich breakfast to help balance blood sugar and hydrate. And try herbal remedies: Ginger may quell queasiness, and red ginseng may help reduce blood alcohol levels. Or try prickly pear, also known as nopal, a type of cactus native to the Americas. In one study, it had a moderate effect on reducing painful hangover symptoms, possibly by reducing inflammation: The test subjects who took a prickly pear extract five hours before drinking had less-severe hangovers; in particular, symptoms of nausea, dry mouth and loss of appetite were reduced.
TRY: Planetary Herbals Full Spectrum Nopal Cactus, $10 for 60 capsules, iHerb.com; Also available from Amazon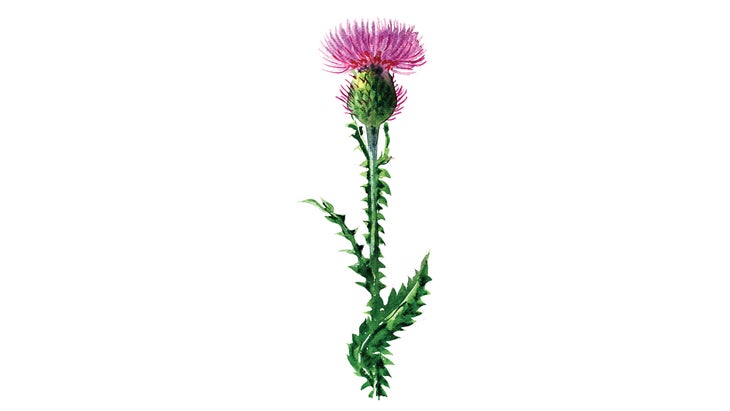 Support Your Liver
Late nights, latkes and too much mulled wine can take their toll on your liver – and you really don't want to neglect this vital detox organ when your body needs it the most. Give your liver some love with natural herbs that may protect, heal and repair. Milk thistle, a flowering plant related to the daisy and ragweed family, is rich in silymarin, a flavonoid thought to have antioxidant and anti- inflammatory properties and, in some studies, has been shown to protect the liver against damage from alcohol and other toxins. Glutathione, a powerful antioxidant, plays a crucial role in the cellular detoxification system and helps shield the liver from harm. And artichoke leaf is rich in phenolic acids and flavonoid antioxidants that may help protect the liver and may help cells regenerate.
TRY: NOW Foods Liver Refresh Veg Capsules, $24 for 90 capsules, nowfoods.com; Also available from Amazon
We independently source all of the products that we feature on cleaneatingmag.com. If you buy from the links on our site, we may receive an affiliate commission, which in turn supports our work.