Three Recipes from Jennifer Iserloh's Fifty Shades of Kale
What's Jennifer Iserloh's secret sensuous ingredient? Kale. Her recipes prove that incorporating the antioxidant rich superfood into three meals a day is easy and delicious.
Heading out the door? Read this article on the new Outside+ app available now on iOS devices for members! Download the app.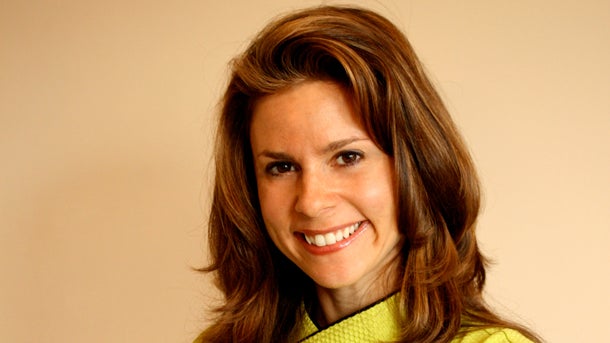 Kale often gets a bad rap for being tough, bitter and difficult to prepare. In Fifty Shades of Kale, superfan Skinny Chef Jennifer Iserloh challenges this notion, proving that adding this superfood to your diet doesn't have to a chore. It can even be sexy.
It's no secret that kale is good for you – this cruciferous vegetable is loaded with iron, antioxidants and dietary fiber. What many skeptics don't know is that it can also clear your mind, enhance your mood and boost your sex drive. Her cookbook covers all 48 kale varieties and includes diverse recipes for breakfast smoothies, soups, chocolate chip cookies and even cocktails. All of her dishes are less than 400 calories.
Start with these three recipes, and if you end up with extra kale, see Leftover Love: Kale.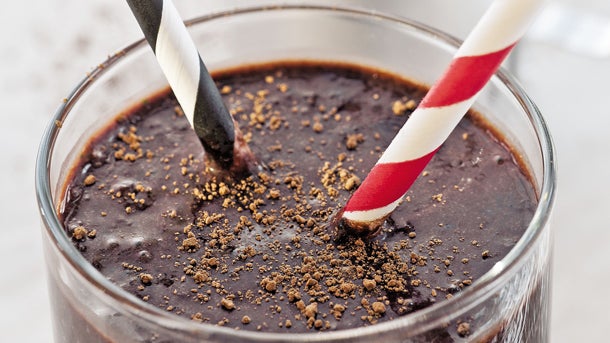 1. Cocoa Delight
If you have a fetish for dark chocolate, this smoothie will fuel your flame. It will also fuel your body with loads of antioxidants that may prevent premature aging. This recipes combines the superfoods of cocoa, kale and cherries, which each feature disease-fighting flavonoids that live in the intense pigments of each plant.
Get the recipe.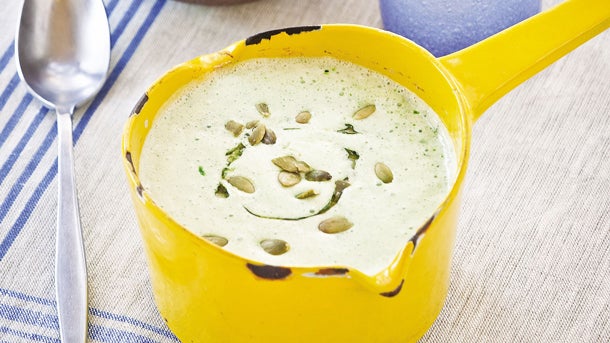 2. Cream of Kale Soup
Smooth and creamy foods are a sensual delight. Using a fat source like heavy cream in moderation combined with superfoods like kale gives you the green light to be healthy and indulgent at the same time. BONUS: by adding some fat to your kale, you'll actually absorb more of the vitamin K and beta-carotene.
Get the recipe.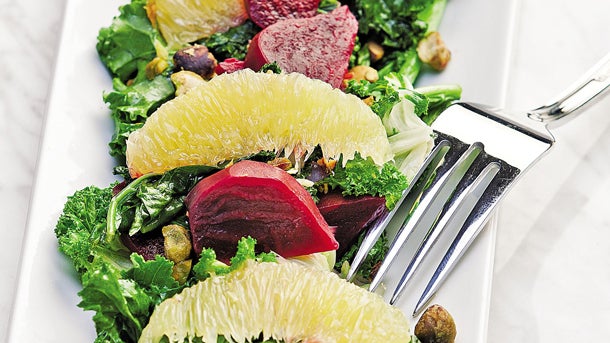 3. Warm Kale with Beets and Ginger
Kalerotica...this dish is a decadent feast of plants' finest molecules. Uridine in beets boosts mood. The spice in ginger hones your senses. The natural opoids in citrus open your mind to possibility. And honey sweetens the deal.
Get the recipe.