5 Compound Butters for Your Next Cookout
Dress up your grilled corn, fish or steak with one of these savory, sweet, spicy or exotic compound butters.
Heading out the door? Read this article on the new Outside+ app available now on iOS devices for members! Download the app.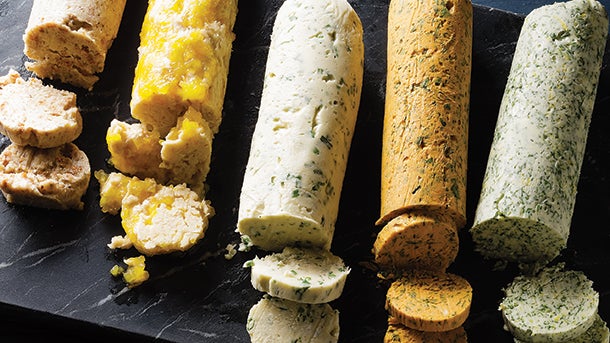 Put That Butter on Everything
These creative corn butters are a dream brushed over grilled corn, but it doesn't stop there. Check out our ideas on how to use these butters to spruce up all your summer fare.
Keep It Fresh
Butters are best for one week in the fridge or one month in the freezer – but we're pretty sure they'll be devoured long before then.
Butter Revival
For years, health-conscious eaters stayed away from butter because saturated fat was associated with heart disease and stroke. But more recent studies have shown that, in fact, that's not the case. Butter can be part of a healthy diet when eaten in moderation, though we urge you to look for organic or grass-fed butter – it has higher levels of the fatty acid conjugated linoleic acid (CLA), which has anti-inflammatory benefits.
See also Is Butter Healthy?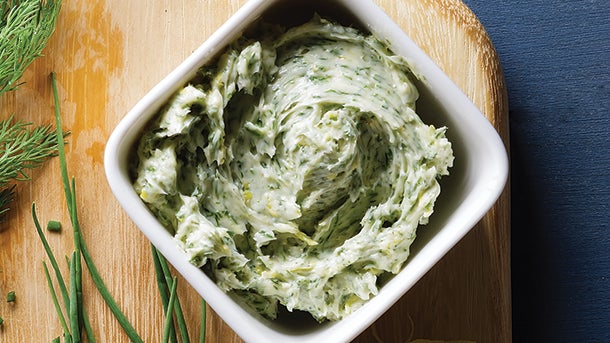 1. Lemon Dill
A classic butter perfect for melting over or dipping seafood, such as lobster. It's also a great accompaniment to roasted or grilled vegetables such as potatoes and asparagus.
Get the recipe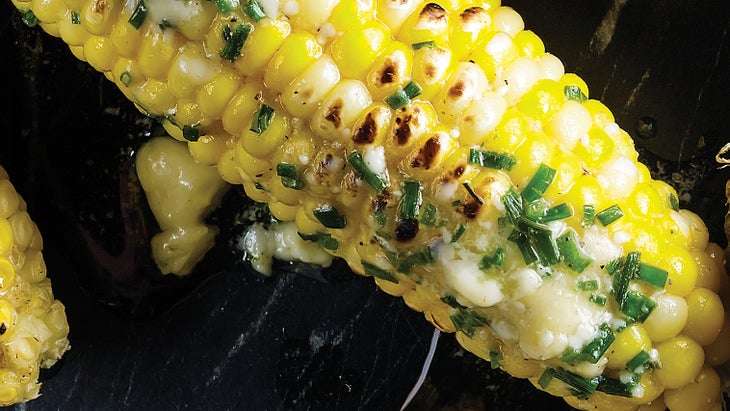 2. Spicy Buffalo
Blue cheese and chives add a pungent flair to your grilled burgers and steaks, as well as potatoes.
Get the recipe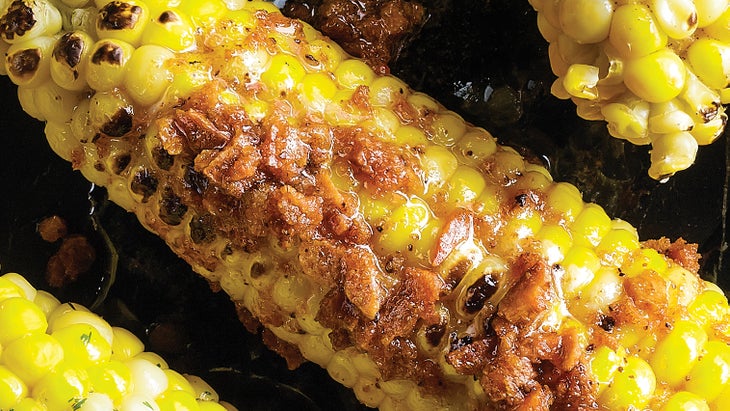 3. Maple Bacon Chipotle
This sweet and savory butter is killer over sweet potatoes or brushed over grilled chicken.
Get the recipe
4. Thai Red Curry
Try this vibrant, Asian-style butter on grilled salmon or shrimp, or melt it over cooked vegetables such as sweet potato or zucchini.
Get the recipe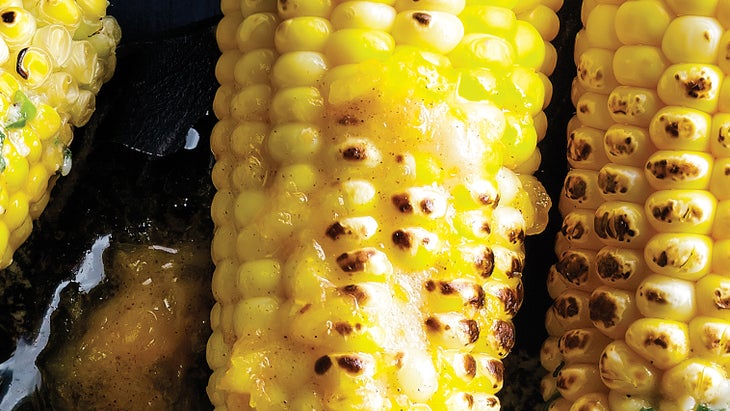 5. Cinnamon Peach
An aromatic, sweet butter that's heavenly on toast and pancakes
Get the recipe