16 Healthy Smoothie Recipes
Smoothies are an easy (and portable) way to nourish your body with nutrients. Here are 16 of our favorite recipes.
Smoothies are a super versatile way to nourish your body. They are easily modifiable for any dietary preference, and they're a great way to get your fruits and vegetables, which provide an array of essential vitamins, minerals, antioxidants, and fiber. Here are a few of our faves.
Matcha Smoothies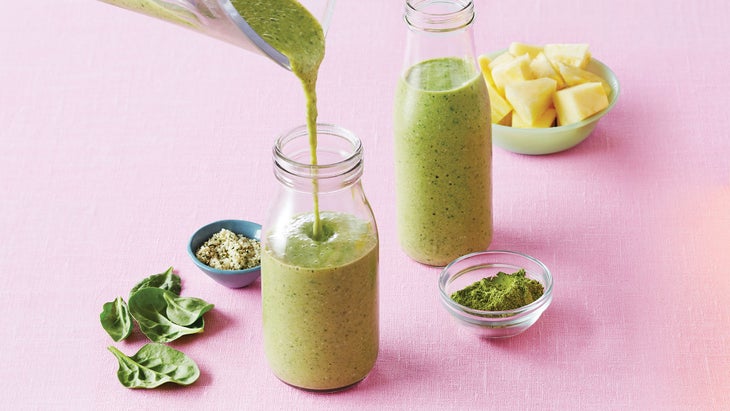 Blueberry Kickstarter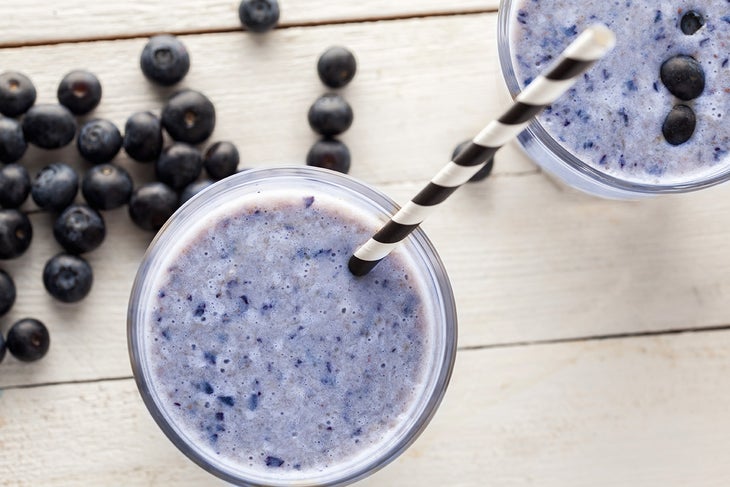 Blueberry Cheesecake Smoothie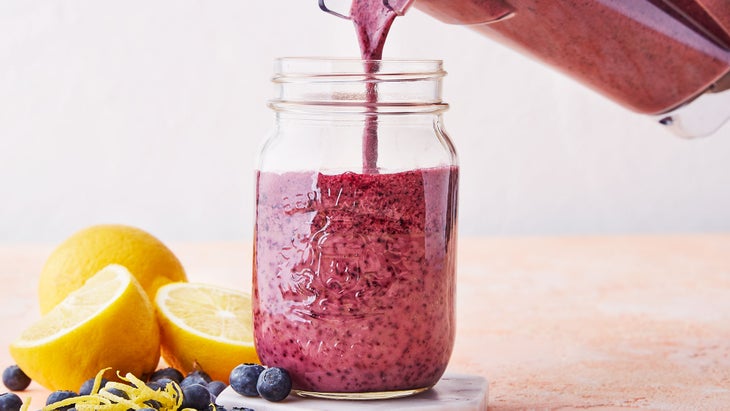 Related: Vejo Pod-Based Blender
Golden Milk Smoothie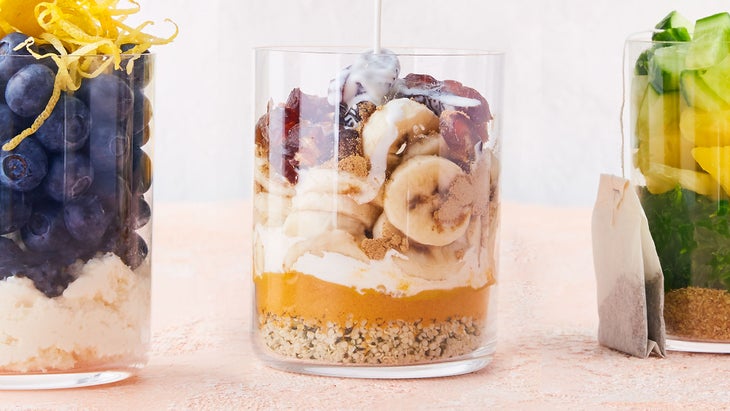 Pumpkin Smoothie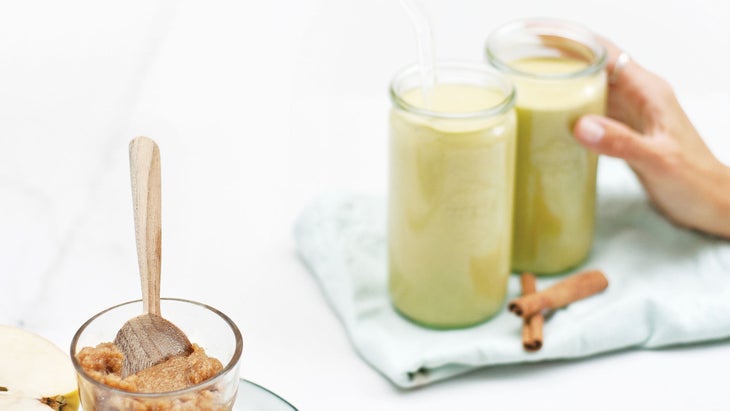 Orange Ginger Smoothie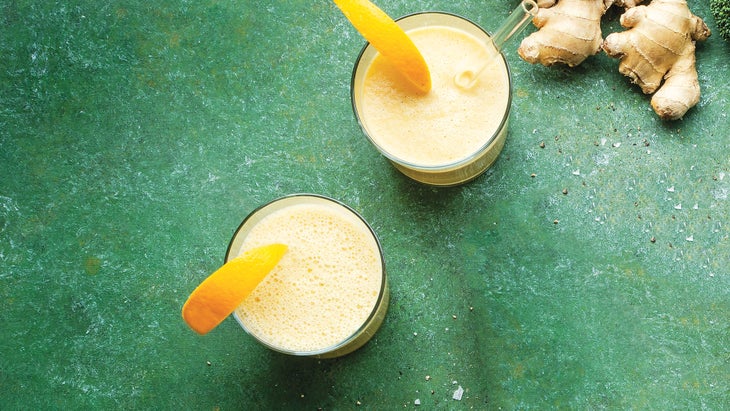 Minty Green Smoothie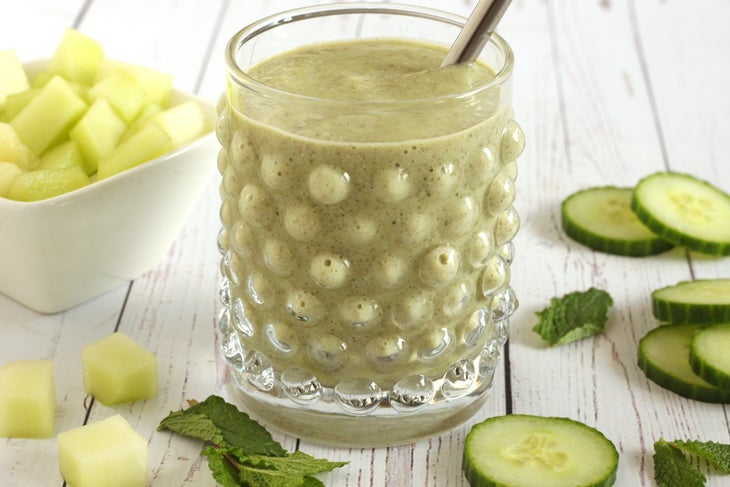 Banana Coconut Chocolate Smoothie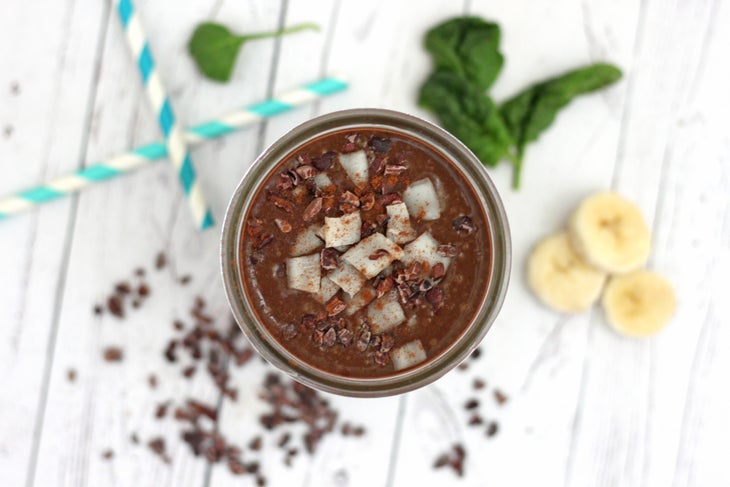 Power Smoothie
Glowing Green Smoothie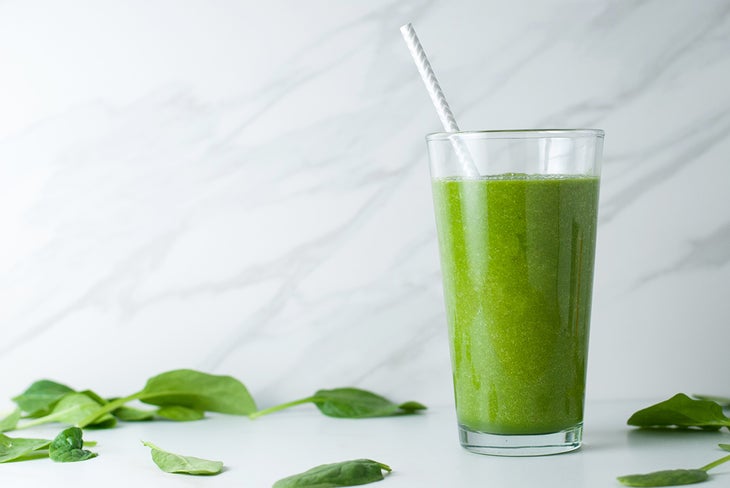 Pomegranate Raspberry Smoothie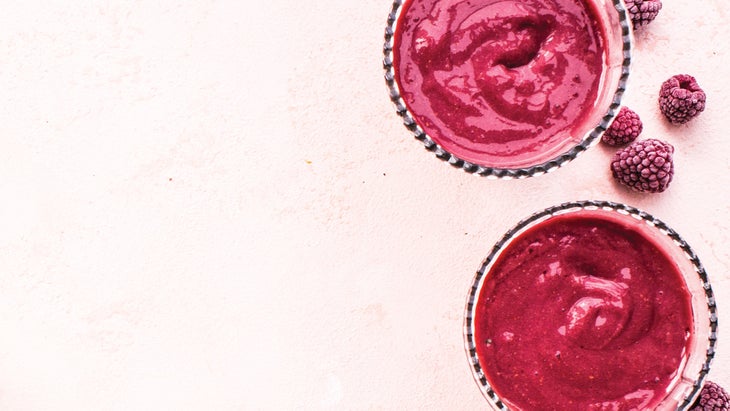 Mango Turmeric Lassi Smoothie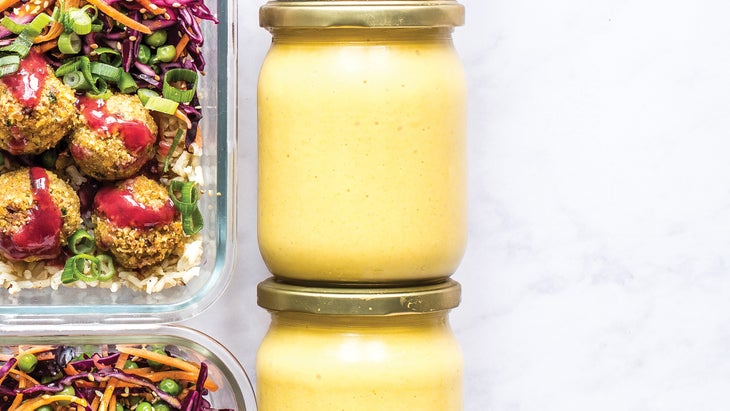 Apple Cinnamon Smoothie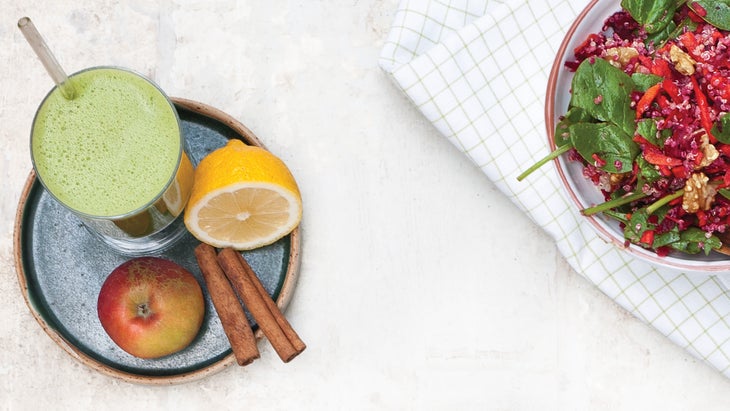 Cauliflower Blueberry Smoothie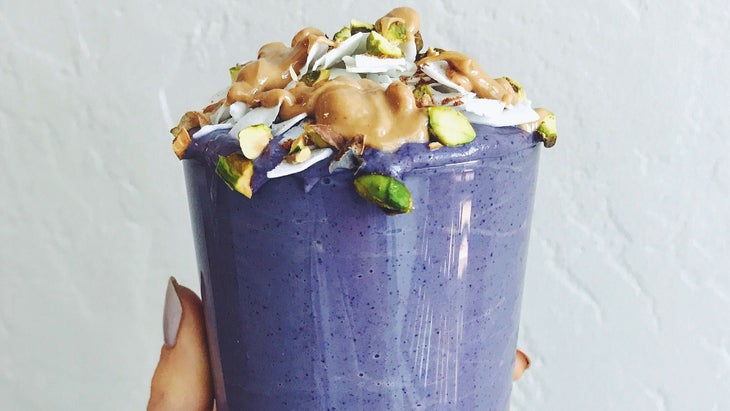 Berry Green Smoothie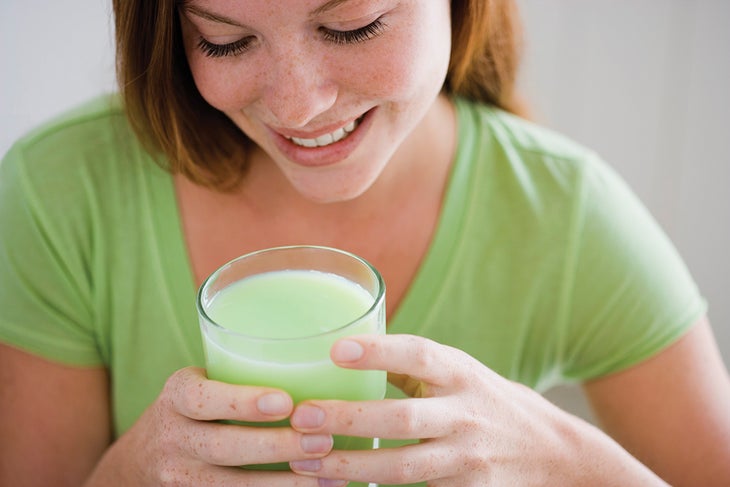 Mocha Power Smoothie